Board of Directors
The Board of Directors of The Learning Academy is comprised of a combination of professionals within the community, parents of children with autism, and individuals in the field of education and autism. If you have any questions about The Learning Academy's Board of Directors or would like to contact any board member, please email or call school office (561)296-1776 or email tlaboard@tlacad.org
Members
Richard Busto – President
Kyle Henderson – Vice President
Collette DeLabry – Secretary
Hank Schmidt – Treasurer / Parent Liaison
Dr. Marlene Sotelo – Director
Ruthie Bunkelmann - Director
Kristen Erickson - Director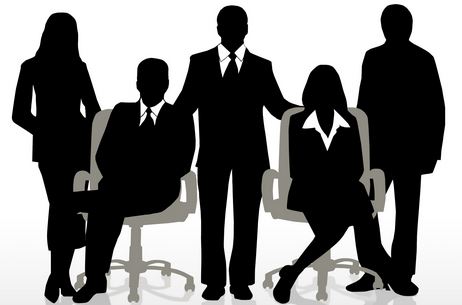 Parents may contact The Learning Academy Parent Liaison to issue a concern or to have an item added on the Board of Directors' meeting agenda – parentliaison@tlacad.org
Board of Directors Monthly Meeting Schedule
All Meetings are held in the school's conference room at 12:00pm (unless stated otherwise). School Location is 18370 Limestone Creek Road, Jupiter FL 33458
The public may attend virtual meetings in the school conference room. Virtual meetings will be streamed live to the conference room.
August 27, 2020 (virtual)
September 24, 2020 (virtual)
October 29, 2020 (virtual)
November - No Meeting
December 3, 2020 (virtual)
January 28, 2021 (virtual)
February 25, 2021 (virtual)
March 25, 2021
April 29, 2021
May 27, 2021
June 24, 2021
July - No Meeting
Parent-Teacher Organization (PTO)
The Learning Academy Parent-Teacher Organization (PTO) was established to promote the welfare, growth and education of children, parents, staff and community at The Learning Academy. To reach that goal each year, the PTO sponsors projects and events that will improve the educational opportunities of the students. PTO meets once a month to discuss issues and upcoming events. All parents of TLA students, TLA staff are invited to monthly PTO meetings to share ideas and opportunities for the school. PTO meetings are scheduled for the last Friday of every month.
If you have questions about the TLA PTO please contact volunteer@tlacad.org